About Us
Curewell Therapies
The top sexologist in Delhi for male sexual disorders, Dr. Sudhir Bhola has steered thousands of patients towards a healthier path for over 30 years. With extensive knowledge of Ayurveda, he has formulated some of the most potent medications for major sexual problems.
ABOUT Dr. Sudhir Bhola
best
sexologist in India
Dr. Sudhir Bhola is the best Ayurvedic sexologist doctor in Delhi, Gurgaon who currently practices at Sultanpur M.G. Road, Gurugram, and Rajouri Garden in India. One of the few doctors in Asia who provide Linear shock wave ED therapy (most effective impotence treatment without medicines) in India. He is a member of the European Society for Sexual Medicine, The National Ayurvedic Medical Association of U.S.A., The International Society for Sexual Medicine, The American College of Sexologists. He has been awarded "Rashtriya Swasthya Rakshak Gaurav Samman" in 2014 for his contribution to serving society by giving free treatments. You can also check his blog for free tips on improving sexual health naturally. A doctor who aims to provide long-term solutions rather than giving immediate temporary results.
Successful Operations
80%
SENIOR DOCTOR AND FOUNDER OF CUREWELL THERAPIES
HISTORY
Our
Awards & Achievements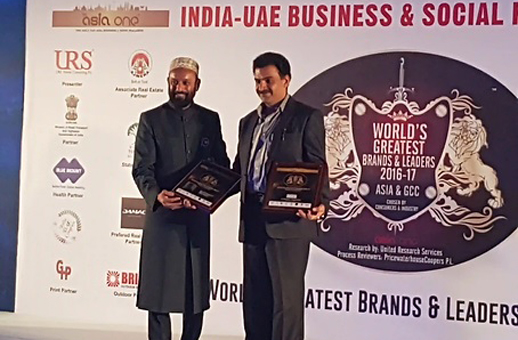 Dr. Sudhir Bhola received the international award by Asia one, in the world's greatest leaders 2017 summit, held in Dubai for the leading doctor of Asia.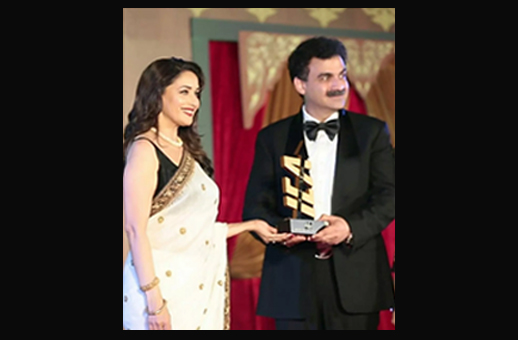 Dr. Sudhir Bhola received the International Excellence Award (was presented by "Padma Shri" Madhuri Dixit) for his work in the field of sexual medicines.
Dr. Sudhir Bhola received the Best Sexologist in India Award from Dr. Yoganand Shastri, Ex-cricketer Chetan Sharma at International Healthcare Awards
Member of top societies for sexual medicines
Testimonials
What Our
Patients Says
I visited Dr. Sudhir Bhola in 2019 for an early ejaculation problem in the hope to get a permanent solution as I had wasted more than 1 lakh rupees on different over-the-counter products which give symptomatic relief for a limited time. I have been married twice and changed many partners before due to this problem. I was given a reference to the best sexologist in Delhi, Dr. Bhola from a urologist doctor friend of mine. I started his medicines in which there were only herbal ayurvedic medications which had no side effects but only positive signs on my body. Firstly my erections were getting better, after which my timing was improving slowly after each intercourse session. My strength and energy levels also increased significantly. Within 4-5 months, my problem was cured and to date, I haven't faced any issues.
I was very active in sports, always ate healthy food. The only problem I had with my life was premature ejaculation. I was suffering from early discharge issues since I started masturbating at a very young age because of which later on, I even developed anxiety and depression which further deteriorated my erections. In my Sexologist near me search result, I found the doctor in Gurugram. I started his medicines which were ayurvedic in 2018 and within 3 months everything changed like I never had a problem. Thank you, doctor.
I started working out at the age of 15. Everything was fine until I was only taking a natural diet and general health supplements. The problem of reduced testicle size, lack of libido, and weak erections started after the usage of some unknown steroids, given to me by a gym trainer for overall body growth. It was the mistake of my life. My body's natural, total testosterone came out to be only 150. After looking for a sexologist in Delhi, started testosterone treatment at Curewell Therapies and after 2 months only my T levels were 550 plus without any injections or steroids. All thanks to his herbs-based medicines.
A doctor who is known for his specialty in resolving critical cases of erectile dysfunction, premature ejaculation, infertility, phimosis, and other major sexual disorders. It has been more than 31 years of helping patients recover from sexual problems with  self formulated Ayurvedic medications.